Insight | ASAM
An update from the Chief Executive
9 April 2020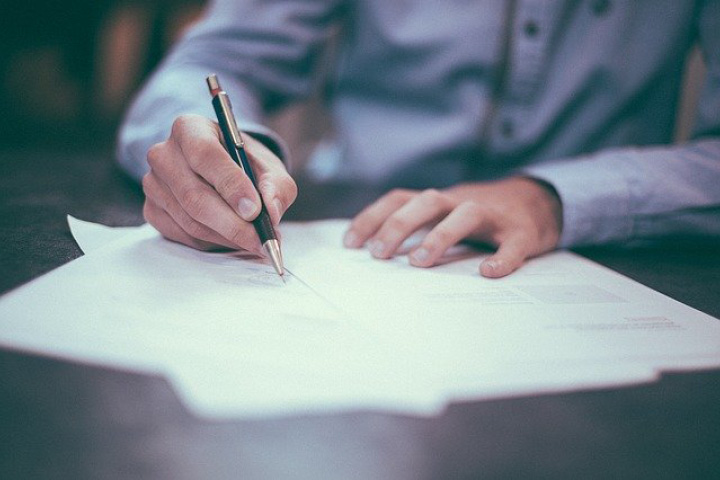 As we continue to monitor developments concerning the Coronavirus closely, ensuring the wellbeing of our employees, our clients and their families is our first stop. Our team of financial planners and investment managers are now safely homeworking and in constant communication through the use of available technologies carefully monitoring the financial markets for our clients.
Markets continue to be volatile but there has been some positive news from China and early signs of economic recovery there in recent weeks.  In the West numbers continue to grow and more measures have been in place to try and control the spread of the virus. Central banks and policy makers have provided further support to the markets.
In terms of income for clients who take regular income from their investments, it important to stress that the portfolios are built with returns coming from capital and income. This is diversified across various different asset classes such as equity, fixed income and property. As such at this stage, our managers are looking at companies to determine if the income remains sustainable without putting the capital of the business at risk, which could be more damaging longer term. There is likely to be an impact on dividends with some companies already suspending or cutting dividends. This assessment will be company specific and there will be varying degrees across the sectors.
In other asset classes such as fixed income there are also some concerns around a company's ability to pay the debt commitments. Active management in this area looking at the corporate balance sheet will allow fund managers to make fundamentally based decisions to determine the corporate strength in any investment as circumstances change.
As these are uncertain times for investors, we will be providing regular market updates and, as always, we are taking a very considered and long term approach to investment. In essence, we will take a step back and look at the facts for you first.
There will always be short term volatility in stock markets, in previous crises, those who invested in a diversified portfolio, and held on to their investments for the long term, have successfully protected their assets. Long-term investors may also see share price weakness as an opportunity to add to existing investments at a more attractive price.
We have always had an investment philosophy to invest with fund managers who invest for a longer time horizon rather than for short term speculation – this remains unchanged. Our underlying managers continue to look for investment opportunities for the longer term.
Our asset allocation strategy remains stable as we get through this increased volatility.
Given the current market behaviour, we feel it not prudent to make short term asset allocation changes at this stage. Instead it remains sensible to have a diversified set of assets and continue to be patient long term investors rather than trade at a time of increased volatility. We continue to review and monitor market developments and will keep you updated on our views through the website.
This information is obtained from sources considered reliable, but its accuracy and completeness is not guaranteed by Anderson Strathern Asset Management Limited. Neither the information nor any opinions expressed constitute financial advice. Investments can fluctuate in price, value and/or income and may return less than the original amount invested. Past performance is not necessarily a guide to future performance. Anderson Strathern Asset Management Limited is authorised and regulated by the Financial Conduct Authority.