Insight | ASAM
New year message from the Chief Executive
1 February 2021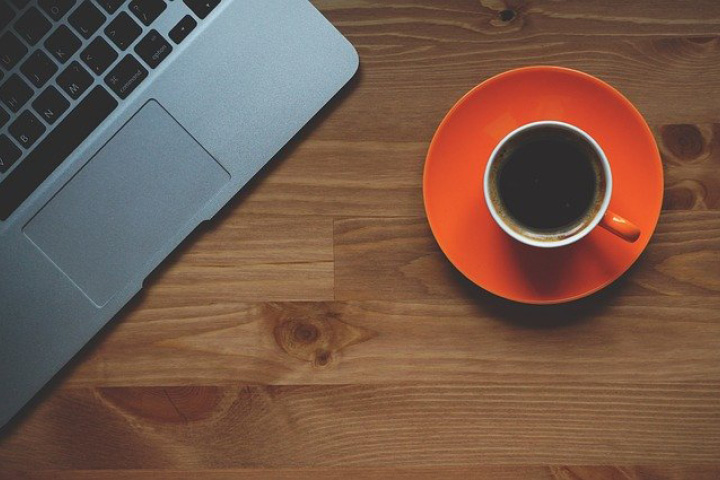 Looking back over the last 12 months, it has certainly been a roller coaster of a ride in many respects, not least within the financial markets.
We've witnessed the negative impact on markets of the pandemic followed by a 'V' shaped recovery, albeit markets remain somewhat volatile. With vaccines being rolled out, the Brexit deal done and the US election behind us, there is cause to feel more optimistic about the future. Given there is still clarity required on many aspects of economic and fiscal policy across the globe, we remain cautious in our outlook at this juncture. For wider market commentary and insight to our current thinking, the recent investment update article from the ASAM Discretionary Investment team can be accessed via our Investment Commentary Q4 article. In summary, our investment philosophy continues to pivot around the ability to look through the short term noise in the markets and maintain a high level of conviction around the longer term investment horizon in respect of global Equity markets.
Government deficit currently stands around £390bn, roughly 8 times what was expected before the pandemic. The debate is now well under way regarding how and when the Government will look to address this deficit through tax increases.  It would be reasonable to assume that the Government will at some point follow this course of action. Many clients are therefore taking stock of their finances and eager to engage cash flow modelling services to help achieve a greater piece of mind about their future finances. Our article focusing on achieving a sense of Financial Wellbeing has proven to be useful to many of our new and existing clients. For those new to the world of Financial Planning, our Beginners Guide to Financial Planning article may be of interest as it sets out the key stages of our planning process.
From a client service perspective, our team continue to work exclusively from home but technology developments have ensured that we've been able to achieve an effective operating rhythm and continue quality interaction with our clients, our people and providers through these difficult times. Our ability to on board new clients has also not been adversely impacted as MS Teams and Zoom have now become the 'new normal' and accepted by our people and clients alike. For those not on line with these communication tools, the telephone and risk managed meetings when Government rules have permitted, has also ensured continuity of service.
I would like to thank all our clients for adapting to the various communication channels in these challenging times.
As we continue to monitor the impact of the pandemic, we will of course update all our clients as and when we plan to make any changes to our approach as the country moves closer to some sense of normality.
This information is obtained from sources considered reliable, but its accuracy and completeness is not guaranteed by Anderson Strathern Asset Management Limited. Neither the information nor any opinions expressed constitute financial advice. Investments can fluctuate in price, value and/or income and may return less than the original amount invested. Past performance is not necessarily a guide to future performance. Anderson Strathern Asset Management Limited is authorised and regulated by the Financial Conduct Authority.